Our Fair and Ethical Projects
We support social entrepreneurs in advisory roles, create free publications and launch new initiatives.
Recent overseas engagements included Business and Marketing Mentor for Alola Esperansa in Timor Leste. And in 2019 at Mambo View Point Eco-Lodge in Tanzania consulting on skill development and daily management.
During the COVID-19 pandemic, we work to keep fair and ethical trade in people's mind with the new online project Fair Trade Find Directory. See more here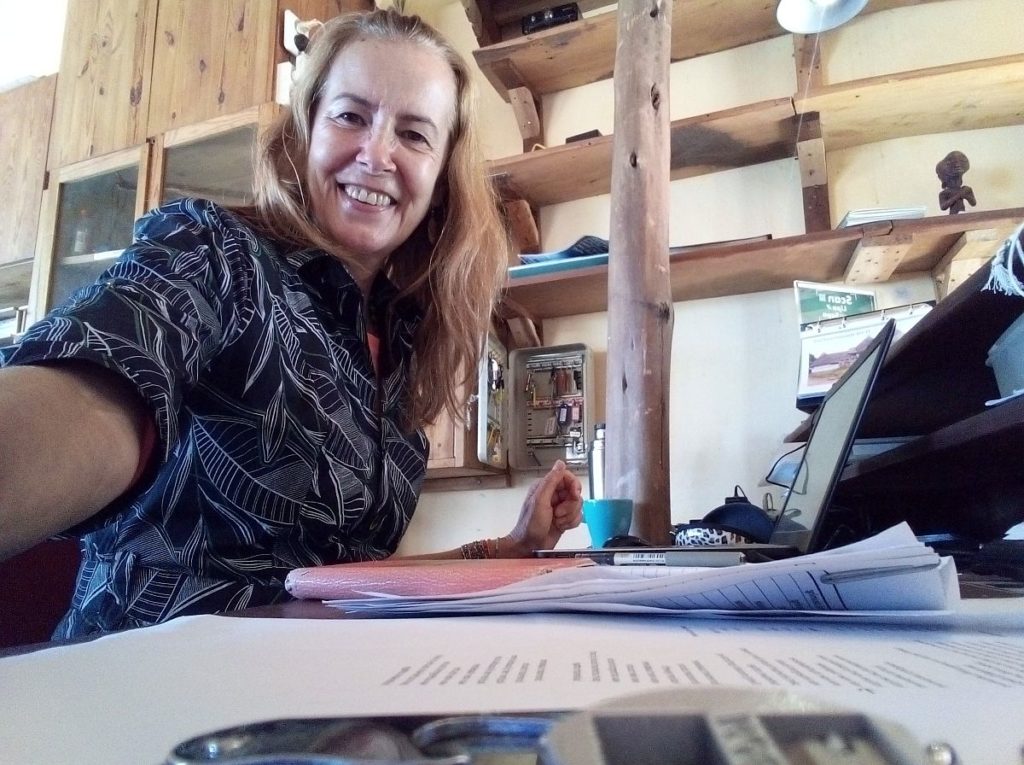 We create in business with innovative projects. We leverage capacity at the right time like launching the Fair Trade Find worldwide directory during the Covid-19 pandemic and accessing government regional activation programs to establish The Fair Trade Hub.
Carina trades art and quality craft as Sanaa Afrika online, at events and at The Fair Trade Hub
Carina is the co-founder of HOPE Tanzania Australia, an education charity supporting disadvantaged children in Tanzania