About us
Established by Carina Bekkers in 2016, The Fair Trade Way works to build capacity for a fair and ethical world.
"I want to achieve a more satisfying and rewarding balance between work, family and friends. I believe that the key to get there is to collaborate at the right time leveraging my skills, knowledge and resources."
Carina supports social enterprises in Australia an abroad as an advisor and mentor, and with new business initiatives. Recent overseas engagements include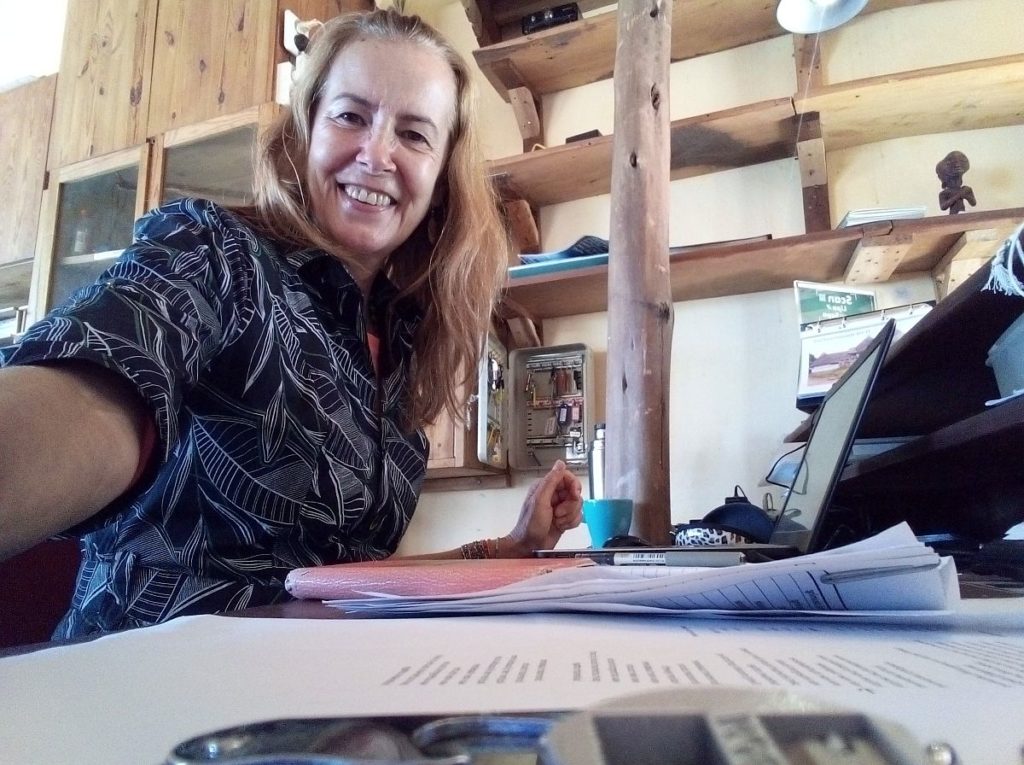 Ethical Trade and Innovation
Carina trades art and craft as Sanaa Afrika
online
 and at
The Fair Trade Hub
by leveraging capacity in partnerships at the right time,  accessing opportunities in funding initiatives, and negotiating favorable arrangements to the benefit of every stakeholder.
Philanthropy and Volunteering
Carina is the co-founder of
Hope
Tanzania Australia, an education charity supporting disadvantaged children in Tanzania.  She shares her expertise and knowledge in mentorship roles and on executive committees of local and national associations such as currently with the
Fair Trade Association of Australia and New Zealand
.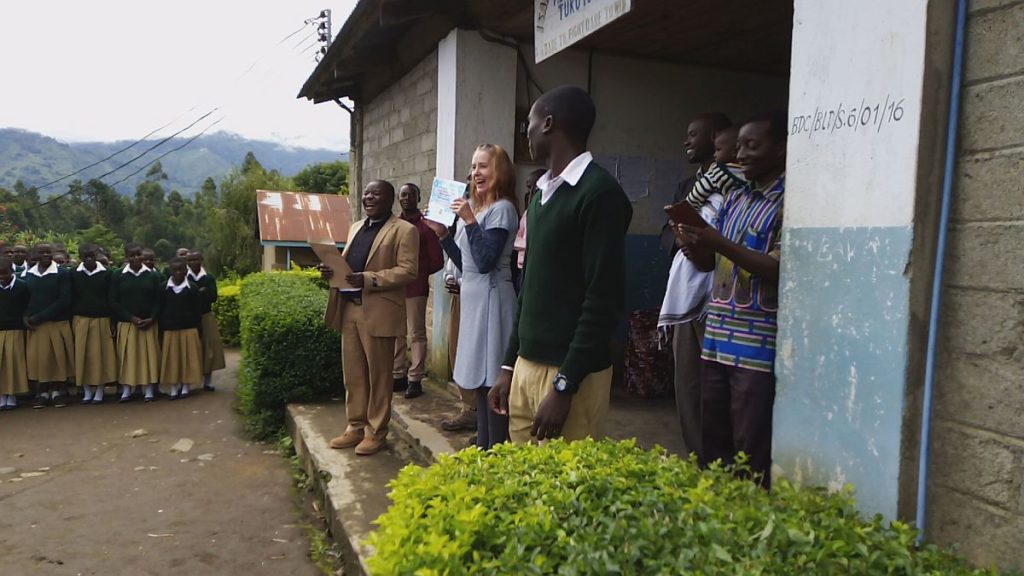 Carina wrote about her social entrepreneur journey in "13 Things learned". Download this FREE resource here. Contact Carina direct here