About us
Established by Carina Bekkers in 2016, we activate projects that build capacity for a fair and ethical world. Our guide is win-win, work-life balance and excitement of learning.
"I want to achieve a more satisfying and rewarding balance between work, family and friends. I believe that the key to get there is to collaborate at the right time leveraging my skills, knowledge and resources."
Carina wrote about her social entrepreneur journey in "13 Things learned". Download this FREE resource here
We support social entrepreneurs in advisory roles, create free publications and launch new initiatives. Recent overseas engagements included Business and Marketing Mentor for 
Alola Esperansa
 in Timor Leste. And in 2019 at 
Mambo View Point
 Eco-Lodge in Tanzania consulting on skill development and daily management. During the COVID-19 pandemic, we work to keep fair and ethical trade in people's mind with the new online project Fair Trade Find Directory. See more 
here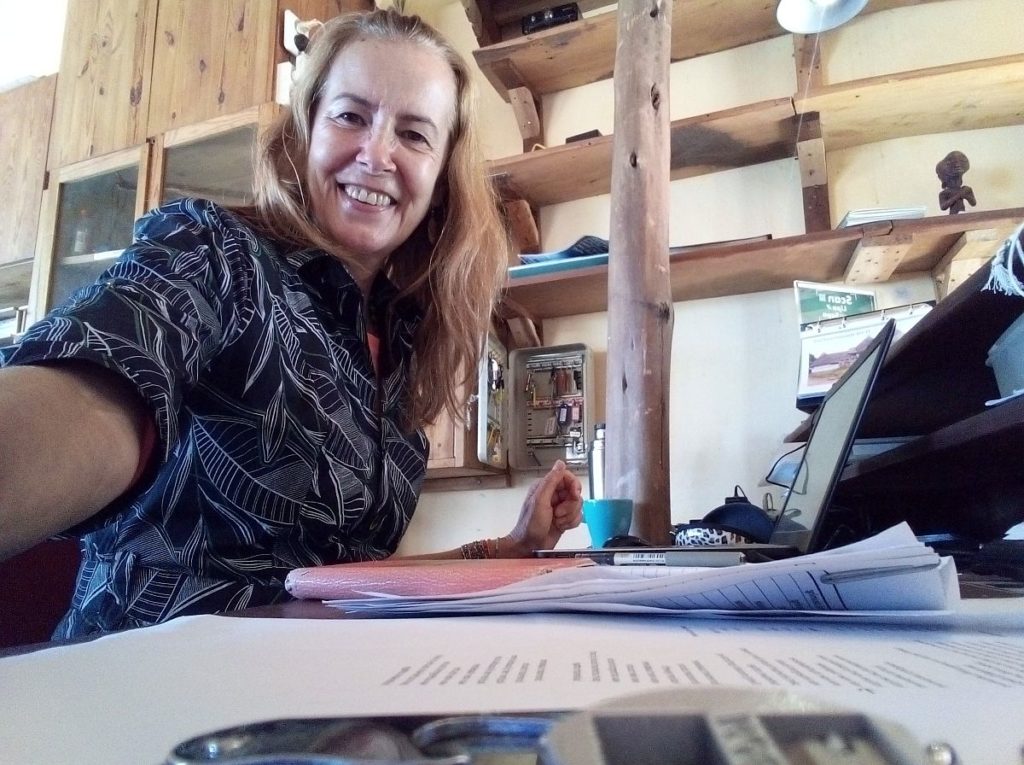 We create in business with innovative projects. We leverage capacity at the right time like launching the Fair Trade Find worldwide directory during the Covid-19 pandemic and accessing government regional activation programs to establish
The Fair Trade Hub
.
Carina trades art and quality craft as Sanaa Afrika
online,
 at events and at
The Fair Trade Hub
Carina is the co-founder of
HOPE
Tanzania Australia, an education charity supporting disadvantaged children in Tanzania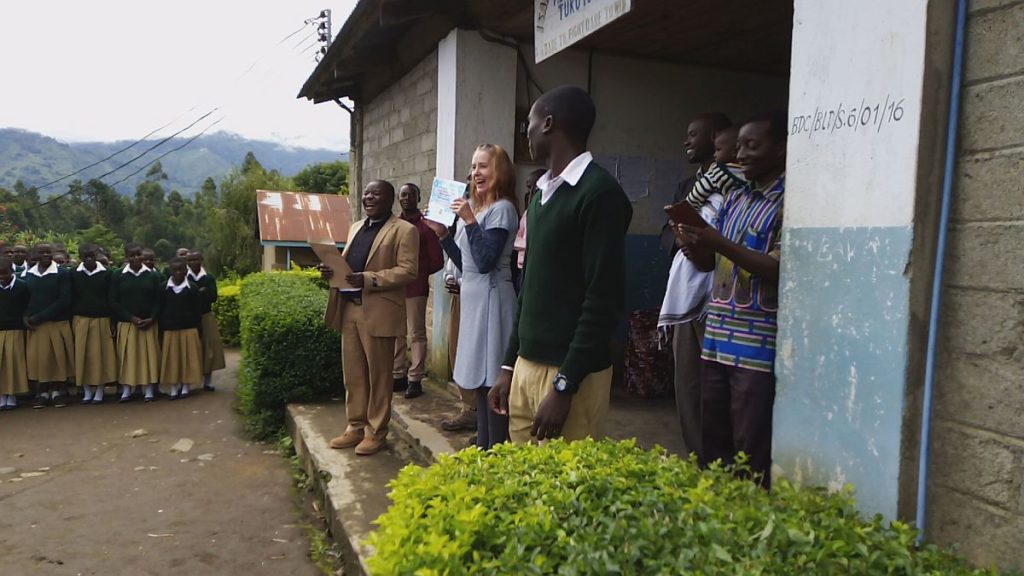 Masters of Business Analytics (current)
Graduate of Business Analytics
Executive Member of the Fair Trade Association of Australia and New Zealand
State Representative Returned Australian Volunteer Network
Executive Member of the Central Coast Community Legal Community Centre (previous)
Graduate Diploma Human Resources
10-year social entrepreneurship journey
15-year HR and Learning & Development career
Contact Carina direct here